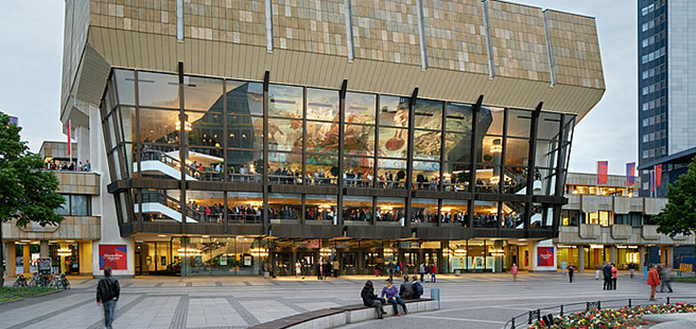 The Leipzig Gewandhaus Orchestra, in Leipzig, Germany has today announced that the ensemble will recommence chamber concerts for a social distanced live audience – effective from the 7th of June, 2020.
In accordance with the German government's COVID-19 ordinances, a maximum of 80 audience members will be permitted in the hall at any one time.
For popular selling concerts, the ensemble has indicated that they will schedule the program twice in order to enable as many guests as possible to attend.
The orchestra's summer festival, which will offer 19 concert programs, will include world premieres by contemporary composers Lera Auerbach and Steffen Schleiermacher.