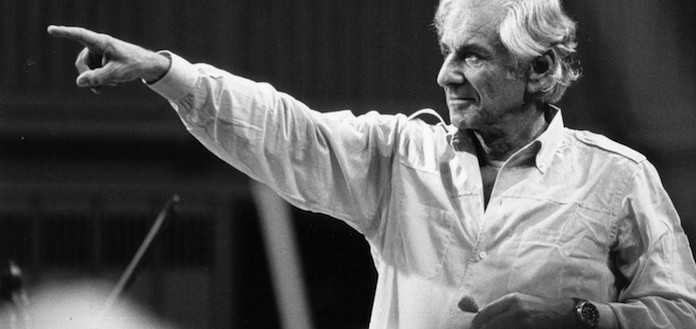 American composer and conductor Leonard Bernstein died on this day in 1990 – aged 72.
He is remembered as one of the most prodigiously talented and successful musicians of all time.
Maestro Bernstein served as Music Director of the New York Philharmonic and composed a number of stage and orchestral works – including the highly acclaimed musical 'West Side Story'.
MOZART | OVERTURE FROM 'THE MARRIAGE OF FIGARO' | LEONARD BERNSTEIN & NEW YORK PHILHARMONIC


Comments
comments