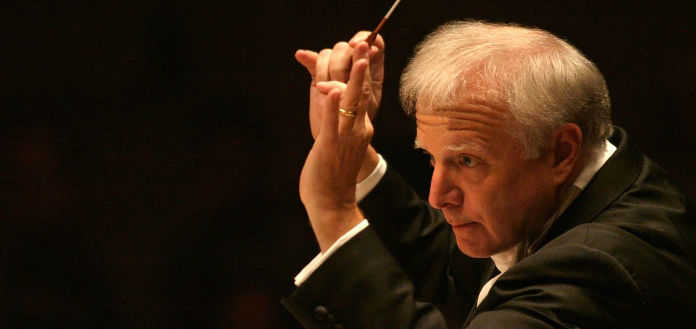 The Orchestre National de Lyon has today announced Music Director, Leonard Slatkin will step down from his position at the conclusion of the 2016/2017 season.
Maestro Slatkin, 71 who has served the role since 2011, will assume the position of 'Directeur Musical Honoraire' - an honorary title awarded for the first time by the Orchestra.
"Since arriving in Lyon, Leonard Slatkin has created unprecedented artistic vitality and influence around the Orchestre National de Lyon," CEO Jean-Marc Bador has told The Violin Channel.
"In recent years, Auditorium attendance has increased by almost 40%, reaching 220,000 spectators in 2015 through innovative programming and attention paid to educational programs, cultural activities and new audiences," he has said.
"This new deal gives me the opportunity to continue a long-term arrangement with an orchestra I dearly love," Maestro Slatkin has indicated.
"The past five seasons have been extraordinarily rewarding …the future for this orchestra is bright indeed and I'm proud to be part of it," he has said.
The recruitment process for a new Music Director has been launched.