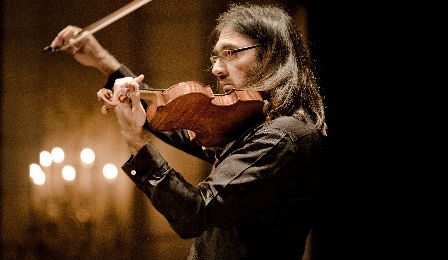 And the winners are in!
The following 5 lucky VC members will each be receiving a fresh-off-the-press personally-autographed copy of Leonidas Kavakos' new album 'Shostakovich'.
Recorded with conductor Valery Gergiev and the Mariinsky Orchestra, each disc contains Shostakovich's 1st Violin Concerto and 9th Symphony.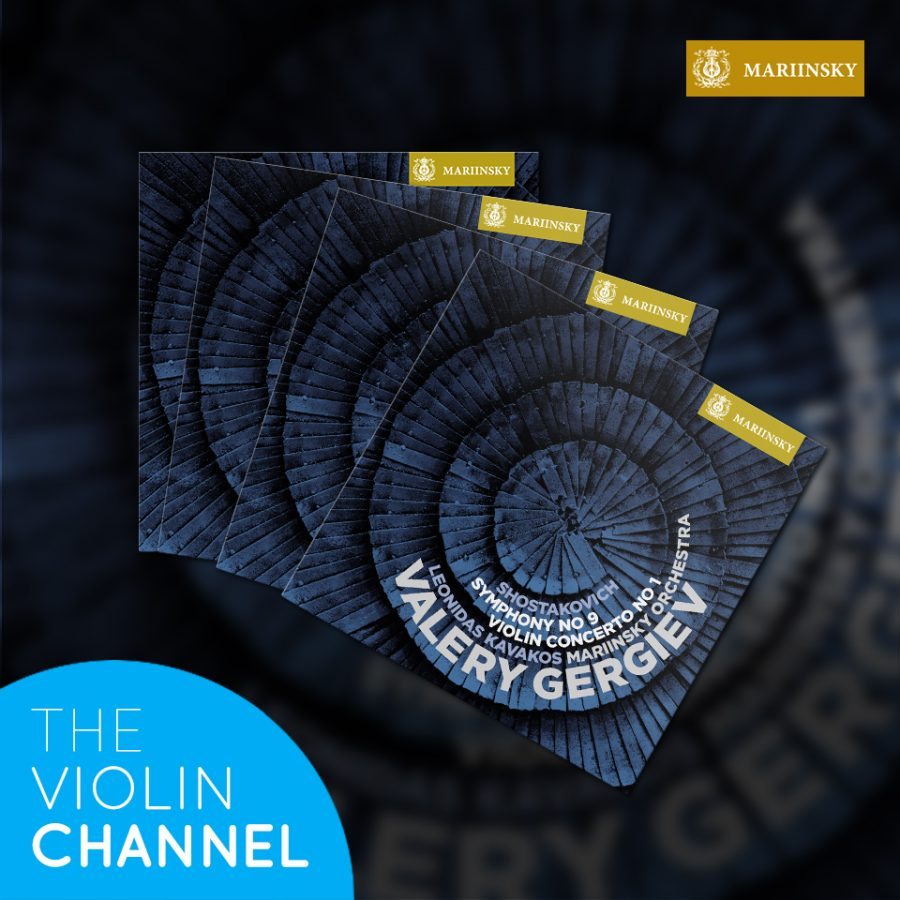 Xiang So from the United States
Henry Littlejohn from the United Kingdom
Sissi Wong from Hong Kong
Jessica-Anne Rodriguez from the United States
Alena Dorans from France
Congratulations to our lucky winners and please stay tuned for more exciting VC giveaways.