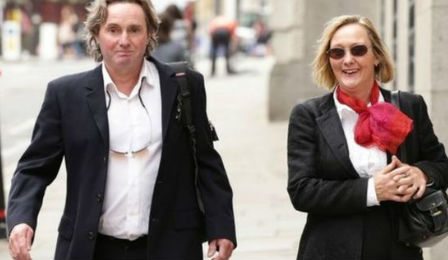 A British couple have today been fined for performing a lewd act, whilst in the audience of a BBC Radio 2 outdoor concert, at London's Hyde Park, last September.
During the sentencing, Judge Charles Wide QC told Lisanne Beck, 47 and Simon Murphy, 48 they "both need to be taught a lesson by being fined" for this "particularly revolting behaviour."
The incident, which occurred during an onstage solo performance by vocalist Paloma Faith, was witnessed by numerous concertgoers, the court was told - including an 8 year old child.
Despite mobile phone camera video evidence being presented, the couple both pleaded 'not guilty' - with Mr Murphy claiming he was asleep at the time.
The couple have been ordered to pay £2,750 (US $4,300) each in fine and court costs, by November or be jailed.