Lincoln Center Announces its Passport to the Arts Fall 2021 Season
The program provides a free introduction to the performing arts for children, teenagers, and adults living with a disability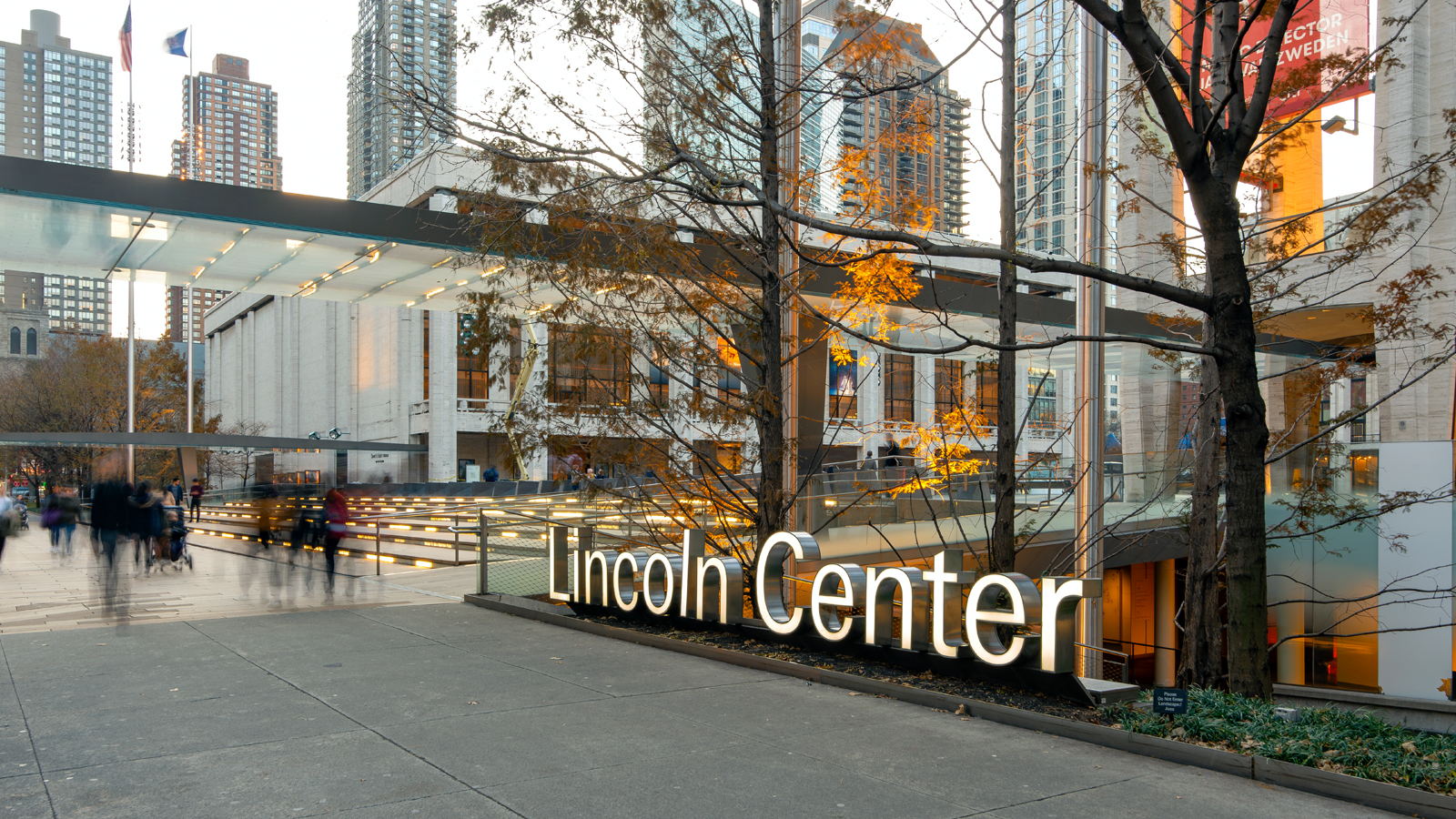 Passport to the Arts program offers the opportunity for members of the community who are living with a disability to engage with the performing arts in a meaningful way.
Events are run in collaboration with many of the groups that perform at the Center, including the New York Philharmonic, the Metropolitan Opera, Jazz at the Lincoln Center, and the New York City Ballet.
A mixture of events is to be offered. These include performances, interactive workshops and classes, and behind-the-scenes experiences. During the pandemic, the program has been taking place via Zoom, but this Fall, a limited number of events will be able in-person.
The Jazz at Lincoln Center is presenting a series of WeBop events for a range of age groups. These interactive, small-group classes offer an opportunity for children to learn the basics of jazz improvisation by responding creatively to musical cues in a social setting.
The Metropolitan Opera is also presenting a range of performances as part of the program. These include a storybook staging of Massenet's "Cinderella," and a shortened production of Mozart's "The Magic Flute" which features puppetry as part of its stage effects.
On November 21, the Chamber Music Society of Lincoln Center will present "Inspiring Instruments." Educators and musicians Rami Vamos and Nurit Pacht will take teenagers and young adults through a discussion about cellists, violinist, and pianists who inspired a range of composers.
You can read more about the Fall 2021 season and register for its events here.