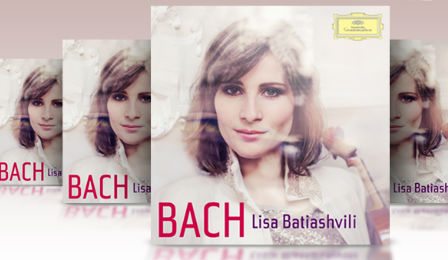 And the winners are in!
The following 5 lucky VC members will each be receiving a newly-released personally autographed copy of Georgian violin virtuoso Lisa Batiashvili's new 'Bach' CD – courtesy of Deutsche Grammophon.
Recorded with conductor Radosalw Szulc and the Kammerorchester des Bayerischen Rundfunks, each disc contains C.P.E. Bach's Concerto in B Minor for Flute, Violin and Basso Continuo – and J.S. Bach's Concerto in C Minor for Violin and Oboe, Violin Concerto No.2 in E Major, Solo Sonata No.2 in A Minor and St Matthew Passion's 'Erbarme dich'.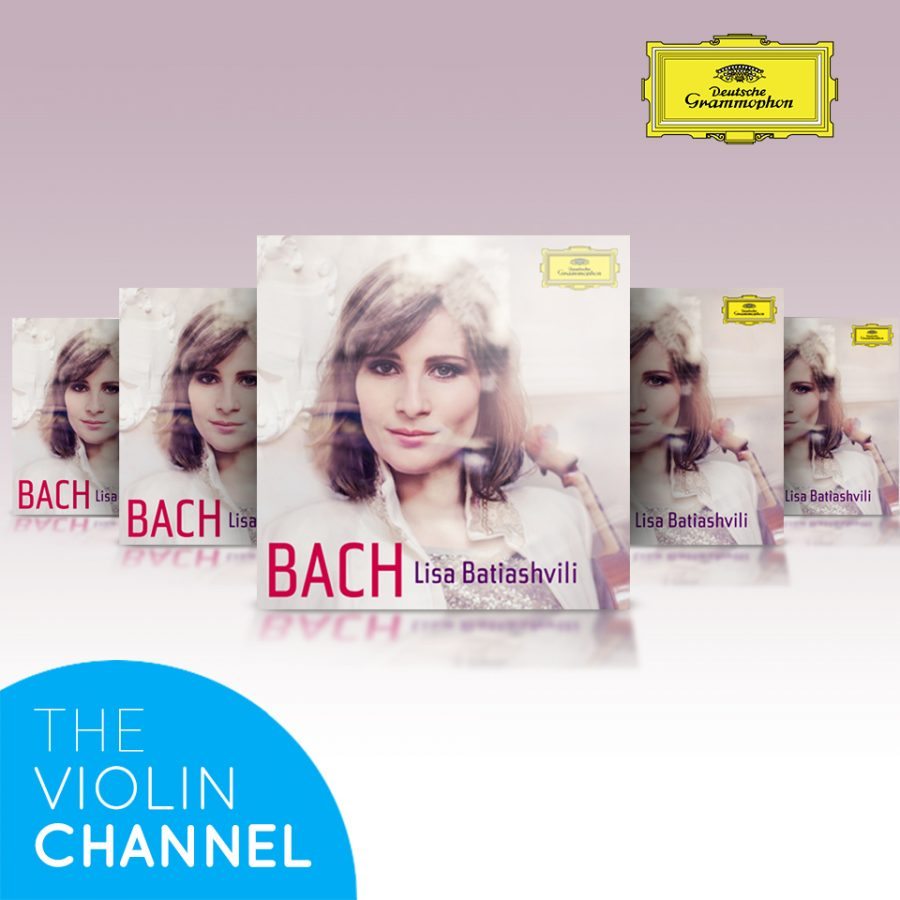 Absolon Allemand from Belgium
David Tan from Canada
Mary-Ellen Zimmer from Australia
Mindy Cheong from Taiwan
Victoria Tanner from the United States
Congratulations to our winners and please stay tuned for more exciting VC Giveaways.