Local 802 of the American Federation of Musicians Supports Black Orchestral Network
The union is backing a call to action from the Black Orchestral Network, which recommends a number of changes that will improve the standing of Black orchestral players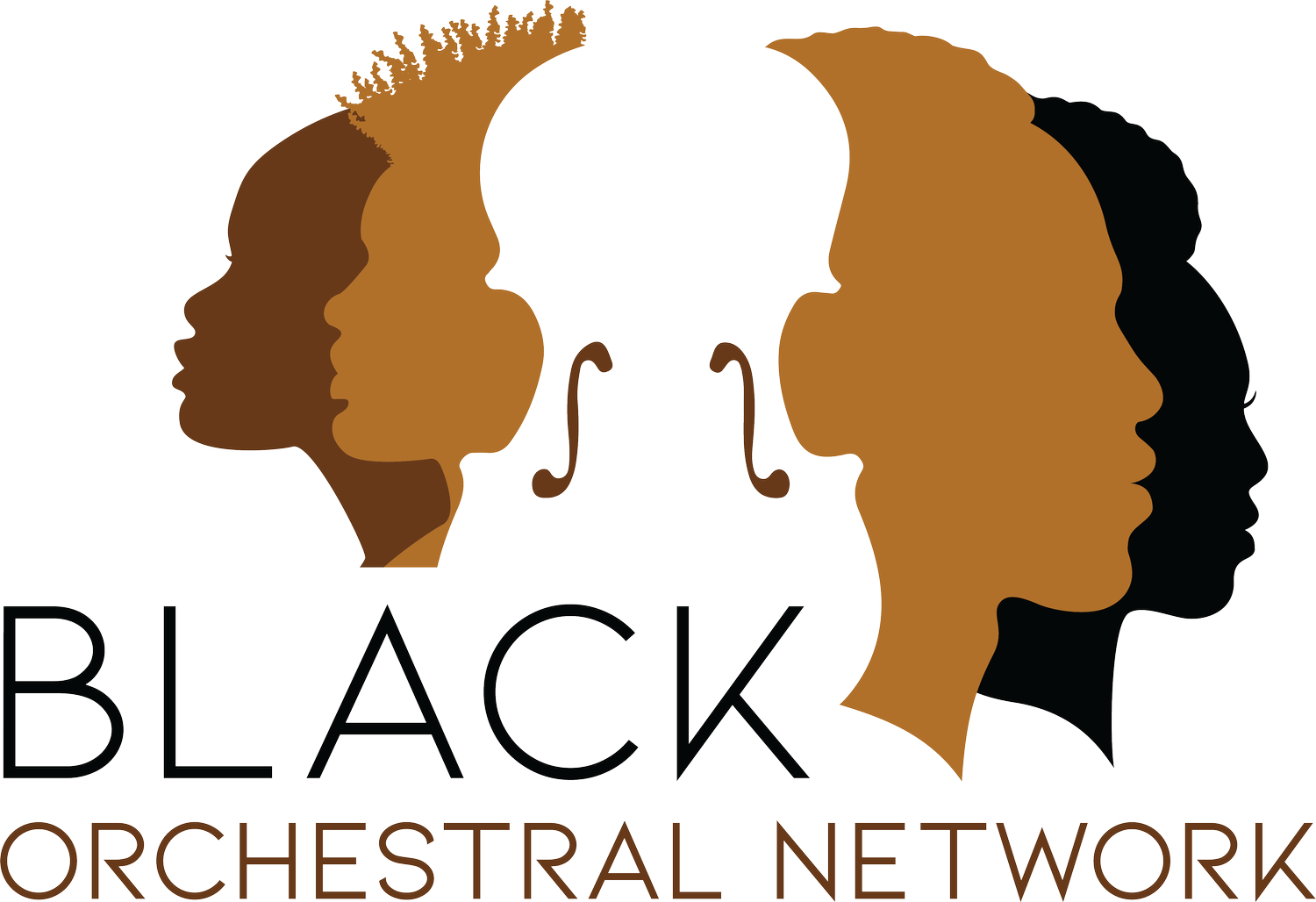 The Local 802 of the American Federation of Musicans (AFM) has voiced its support for the Black Orchestral Network (BON).
The network, which is made up of black players from more than 40 American orchestras, was launched in May 2022 with the goal of creating an inclusive and equitable environment for Black people in the orchestral sector.
BON's call to action is divided into three sections that detail the ways that different groups (orchestras, funders, and unions) can make a difference for Black orchestral musicians. The network's recommendations are as follows:
Orchestras should:
Make their tenure and audition practices more equitable and inclusive by implementing those guidelines recommended by the Sphinx Organization — ideally by the end of the 2022/23 season.
Develop an active strategy and plan that improves opportunities for Black musicians. Commit to this plan in writing, and provide a timeline for implementation.
Remain accountable and transparent in their pursuit of these goals by collecting data that shows whether targets are being met — ensuring that best practices are being used to increase Black representation and improve the experiences of Black musicians.
Collaborate with educational institutions to create and strengthen pre-professional pathways for young Black musicians. These pathways will add breadth and depth to the pool from which orchestras hire musicians.
Funders should:
Invest in organizations that are already working to implement those changes listed above.
Reward and support those orchestras that respond to the BON's Call to Action with targeted funding, thus helping to facilitate change.
Where possible, consider making a large, targeted donation: major gifts hold a strong sway within the industry, and incentivize change.
Unions should:
Call on their orchestras to develop strategic plans that help to create opportunities for Black musicians.
Ensure their teams are diverse so that Black musicians are adequately represented.
Add measures of equity, diversion, inclusion, and belonging on ICSOM and ROPA surveys.
"Throughout our careers, [Black orchestral musicians] have experienced racism at each turn: the requisite exceptionalism needed to navigate systems designed to exclude us, the prolonging and denial of tenure for reasons never explained, and even nooses hung at our lockers," said Weston Sprott, the Dean and Director of The Juilliard School's Preparatory Division and a Local 802 member.
"With regard to the absence of Blackness in American orchestras, our community has heard much noise but seen little action," he continued.
"We want something different for the next generation. We want them to know they are not alone, and we want others to support the cause of building an inclusive environment for Black people in the orchestral field."
Members of the orchestral community who would like to support the objectives of BON can do so by adding their signature to this open letter, which calls on American orchestras to implement change.
To date, the letter has been signed by more than 60 members of the network, including players from orchestras such as the Los Angeles Philharmonic, Baltimore Symphony, and New York Philharmonic.