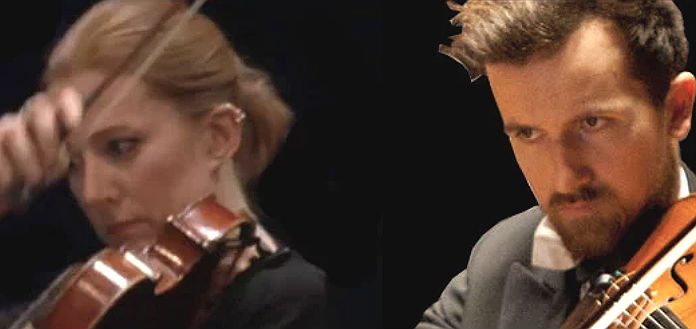 The London Symphony Orchestra has this week announced the appointment of violists Steve Doman and Carol Ella to its viola section - effective from the commencement of the 2018/2019 season.
A graduate of London's Royal College of Music, Carol was a former member of the BBC Symphony Orchestra - and currently performs with the John Wilson Orchestra, Royal Philharmonic Orchestra, Scottish Ensemble and the Aurora Orchestra.
A graduate of London's Royal Academy of Music and the Guildhall School of Music, Steve is a current freelance member of the ensemble.