London Symphony String Ensemble CD Winners Announced
The following 5 lucky VC members will each be receiving a fresh-off-the-press copy of the London Symphony Orchestra String Ensemble's new CD
And the winners are in!
The following 5 lucky VC members will each be receiving a fresh-off-the-press copy of the London Symphony Orchestra String Ensemble's new CD.
Led by LSO leader Roman Simovic, each disc features magnificent performances of Schubert's String Quartet No. 14 'Death and the Maiden' (Arr. Mahler) and Shostakovich's Chamber Symphony in C Minor.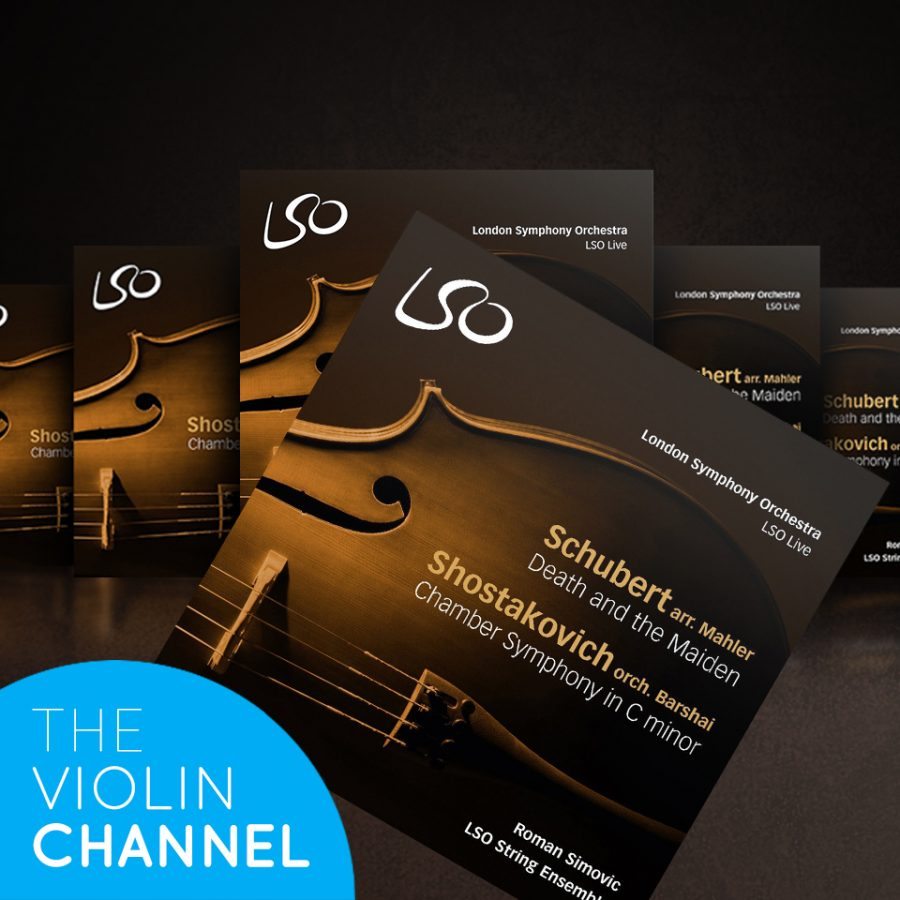 Eric Jansen from the United States
Charlotte Jones from New Zealand
Gabriel Lo from Germany
Charles Hwang from Australia
Matthew Huang from the United States
Congratulations to our winners and please stay tuned for more exciting VC give-aways.