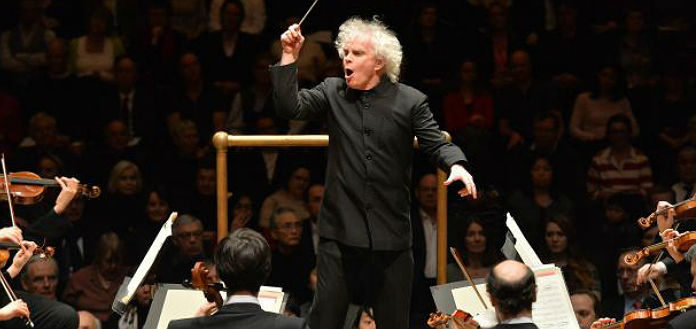 A number of events will be presented, beginning on January 7th, 2021, including performances with violinists Leonidas Kavakos and Patricia Kopatchinskaja, pianists Mitsuko Uchida and Kirill Gerstein, among others.
Each concert will last under 90 minutes without intermission and will be repeated on the day of the concert, creating more opportunities for audience members to safely attend.
The ensemble has been occupying St Luke's Church which was equipped with high quality recording equipment and allowed for easier social distancing.