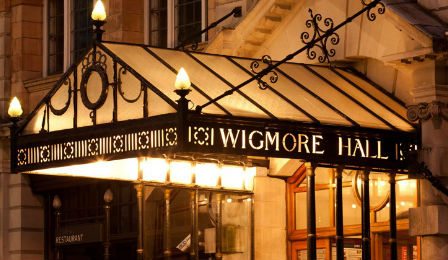 London's Wigmore Hall has today announced they are set to commence live concert and event webstreaming during their 2015-16 season.
"Following this year's building work, Wigmore Hall will be fully equipped to stream, broadcast, record and present our work digitally - whether performances, masterclasses, talks, learning events or more …. artists, staff, project participants and audiences will benefit from our new purpose-built working environment," Wigmore's Artistic Director, John Gilhooly has said.
The hall will install in-house transmission equipment as part of a £2 million rehearsal space and backstage refurbishment – to begin in March 2015.