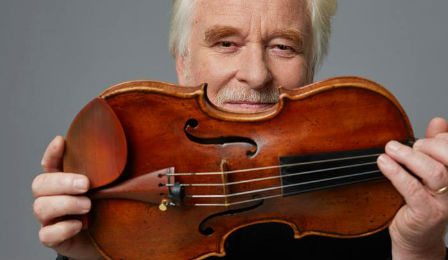 A Lorenzo Storioni violin, thought stolen in Paris on October 29th, has been found and returned to its owner.
It's understood the 1785 instrument and Ecole de Peccatte violin bow were accidentally left in a Autolib rental-car - and had not been seen in more than 5 days.
The releived owner, Gilles Henry has served as a sectional violinist with the Orchestre de Paris since 1978.
It was announced today that the Orchestra would pay a reward for information leading to the instrument's safe recovery.
It is not clear, at this stage, if this has been claimed.
PREVIOUS