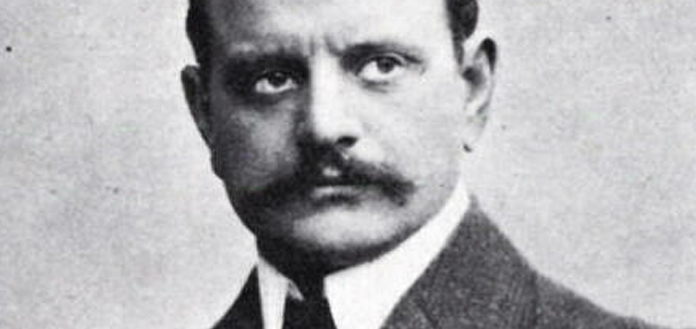 "Concert Overture" was first played at the Turku Fire Brigade Hall on April 7, 1900. Sibelius conducted the piece, which was the overture to his opera "The Maiden in the Tower."
Hannikainen edited, published, and conducted the recording of the piece on May 23, 2021, by the Avanti! Chamber Orchestra at the Finnish House of Nobility.
He states that the piece is "based on the music for Sibelius's stage work 'The Maiden in the Tower' and was, as it were, hiding among the original parts for this. The characteristic ingenuousness and optimism do not, therefore, come as a surprise."
Avanti! Chamber Orchestra also performed the piece at the Masked Musicians concert reflecting on the COVID-19 era.
"The ongoing social isolation has set me wondering what purpose the arts might serve in the new world order," Hannikainen said. "How can we use classical music, living so strongly in tradition, to mirror the present times and to draw creative strength from contemporary phenomena?"