Lucerne Festival Strings Chamber Orchestra Acquire 'Sellière' Stradivarius
The Lucerne Festival Strings Chamber Orchestra has announced the acquisition of the 1672 'Sellière' Stradivarius violin to the ensemble's instrument bank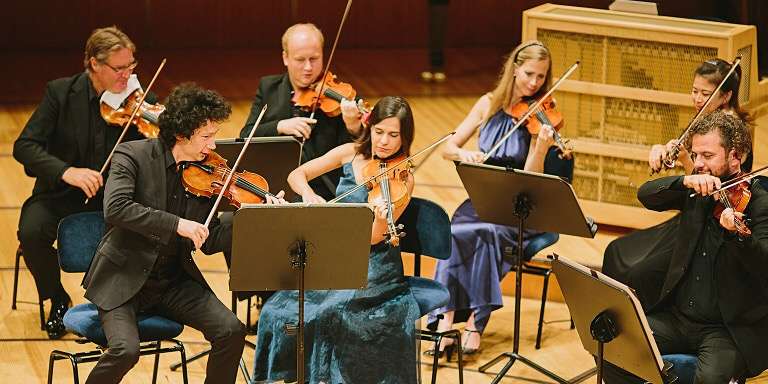 The Lucerne Festival Strings Chamber Orchestra, in Lucerne, Switzerland has this week announced the acquisition of the 1672 Sellière Stradivarius violin on loan to the ensemble.
The instrument was formerly owned by Austrian industrialist Theodor Hämmerle - and is the second Stradivarius violin being played by a member of the orchestra.
The violin, which has been in a Swiss bank safe for a number of decades, was previously played by former Vienna Philharmonic Concertmaster Wolfgang Schneiderhan - and will now be played by current Lucerne Festival Strings Music Director, violinist Daniel Dodds.