First Trans Woman Set to Appear in Principal Role on US Opera Stage
The Tulsa Opera has announced American transgender baritone Lucia Lucas in the title role of Mozart's 'Don Giovanni' for their 2018-2019 season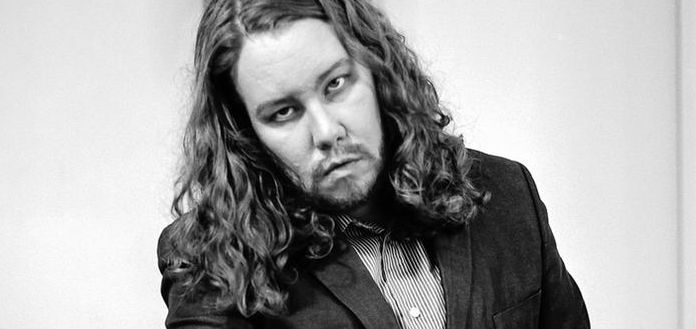 The Tulsa Opera has this week announced American transgender baritone Lucia Lucas in the title role of Mozart's 'Don Giovanni' for their 2018-2019 season - set to make her the first trans woman in history to perform a principal role on an American operatic stage.
"Making history, Tulsa Opera presents baritone, Lucia Lucas in her American operatic debut as a transgender woman …"  Tulsa Opera Artistic Director, Tobias Picker has said.
"Lucia Lucas' appearance here will mark the first time a trans woman has performed a principal role on the operatic stage in the United States … it's a testament to our company's commitment to casting without regard to ethnicity, gender or sexual orientation," he has said.
Lucia has previously performed with the Deutsche Oper Berlin, Il Teatro Regio, Daegu Opera, Santa Fe Opera, Chicago Opera Theater, Opera Santa Barbara, Sacramento Opera - and as a permanent member of the Staatstheatre Karlsruhe in Germany.