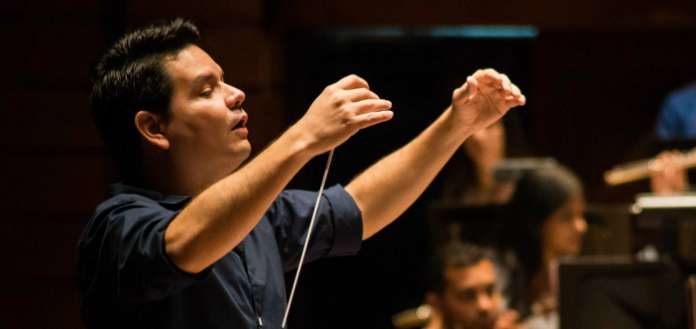 The Miami Symphony Orchestra, in Miami, Florida, United States has this week announced the appointment of Venezuelan conductor Luis David Aguilar as its new Assistant Conductor - effective immediately.
"Luis David has the talent and maturity to take full advantage of this opportunity ... I strongly believe this position will give him all of the tools he needs to develop the beginning of a wonderful career as a conductor," Miami Symphony Orchestra Music Director Eduardo Marturet has said.
"Miami Symphony is a place full of talent, great ideas, new projects, and unstoppable energy to bring the music into the future ... being part of this family is no doubt one of the biggest honors I ever had," Luis has said.