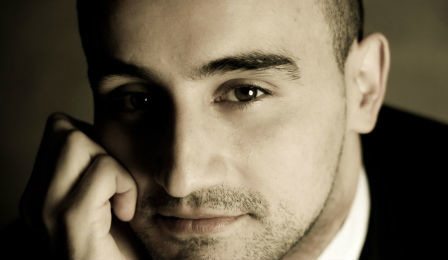 The 3 finalists have today been announced at the Dr Luis Sigall International Violin Competition, in Vina del Mar, Chile - including VC 'Young Artist' Igor Pikayzen.
The 2015 finalists are:
27 year old VC 'Young Artist' Igor Pikayzen from Russia/United States
28 year old Stepan Lavrov from Russia
24 year old Bastian Loewe from Chile
The final will be held on Friday 14th November - with the 1st prize winner to receive US $10,000 and a number of important South American performance opportunities.
This year's jury comprises: Routha Kroumovitch, Dmitri Belinsky, David Nunez, Denis Kolobov and Ruben Sierra.