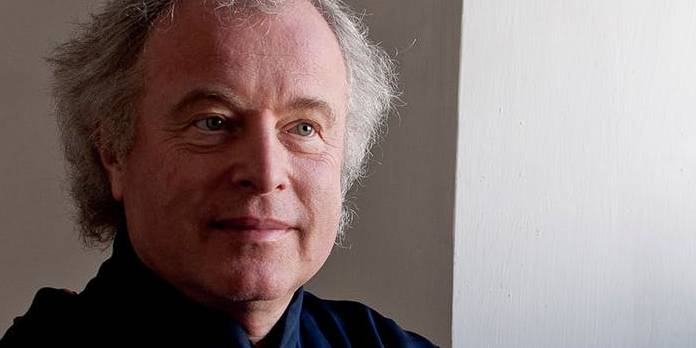 Hungarian-born British classical pianist and conductor, Sir András Schiff, will instead give two recitals on May 17 and 18. He will play works by Bach and Mozart on the first night, and Schubert on the second night — with Dutch bassist Robert Holl.
The recitals will be held at Switzerland's KKL Lucerne Concert Hall, which was designed by Jean Nouvel, and serves as the Festival "headquarters."
"We had very much hoped for a fresh start at the end of March," said Festival Executive and Artistic Director Michael Haefliger.
"But thanks to the progress of vaccinations, we can now finally see light at the end of the tunnel in the coming months."