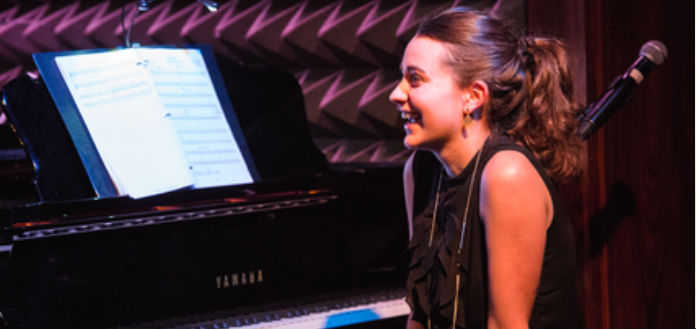 24 year old American conductor Madeline Smith has this week become the youngest female in history to conduct a Broadway show.
The prodigious Harvard University graduate made her Broadway conducting debut on October 14th - leading the acclaimed musical production of 'Waitress'.
"I am over the moon to take the stage with the wonderful cast and band … I'm so grateful to the mentors and colleagues who have been in my corner and shown me such generous support … " she has told playbill.com.
Madeline served previously as a rehearsal pianist, music assistant and copyist for 'Waitress' - and has worked assistant roles on Broadway's 'Frozen', 'Futurity', 'Octoroon' and 'The Light Princess'