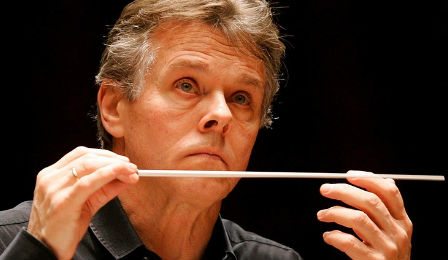 Amsterdam's Royal Concertgebouw Orchestra has today announced Chief Conductor Mariss Jansons  is set to resign from his principal position at the conclusion of the 2014/15 season.
The 71 year old, who's health recently has been well-documentedly fragile, has served the coveted position since 2004.
"The orchestra, the management and the Chief Conductor want to make a point of stating that they are parting on excellent terms and with deep mutual respect,"  Orchestra Managing Director Jan Res, has said.
"Due to his knowledge, commitment and involvement, he is much loved by both the musicians and our audiences," Res has added, "... the orchestra can look back on an especially successful period under Maestro Jansons' leadership."