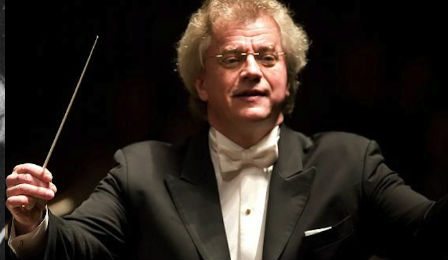 It has been announced today that Finish conductor Osmo Vänskä is set to return as Music Director of the Minnesota Orchestra, - following his mid-lockout resignation last October.
The celebrated conductor, had served the role since 2003, yet resigned last year due to the ongoing labour dispute.
"We're excited to have Osmo back, and we believe the future of the orchestra is phenomenal," Orchestra Board Chairman Gordon Sprenger has said, "...this brings stability, and we can move forward because we have the pieces in place."
Maestro Vänskä  will return to the podium on May 1st - and it is understood he has accepted to the same 15% salary reduction agreed upon both the orchestra's musicians.