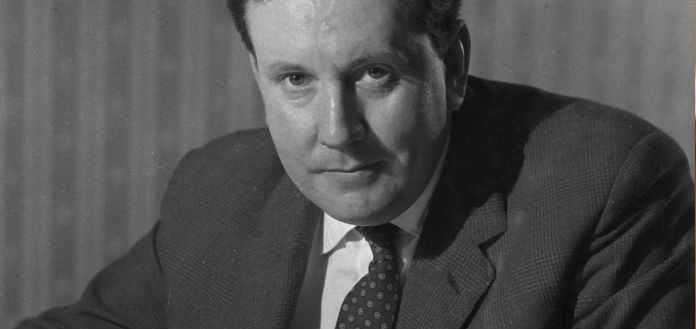 The missing 7th Symphony score of English composer Sir Malcolm Arnold has been rediscovered by his family on eBay - more than 30 years after it is thought he gave it away whilst suffering a mental episode.
It is believed the composer, who completed the work in 1973, may have given the score to a plumber of repairman in lieu of cash.
"It is extraordinary to have it back … it was very emotional," daughter Katherine Arnold has told the Uk's Telegraph.
"You could still smell the cigar smoke so someone had looked after it for a long time and had put it up for sale," she has said.
Arnold wrote a large body of symphonies, ballets and choral works and achieved commercial success with the 1957 Oscar-winning film score to 'The Bridge Over the River Kwai.'
He died in 2006, having battled from manic depression, schizophrenia and alcoholism much of his adult life.
The score will be open for the public to view shortly at Eton College, the family have indicated.