Chetham's Malcolm Layfield Faces Court on Student Rape Charge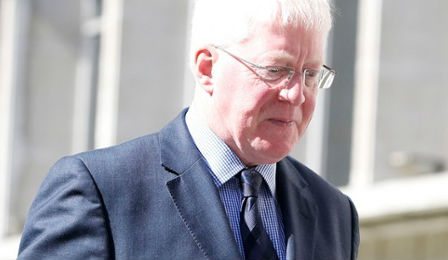 The trial of former Royal Northern College of Music Head of String, Malcolm Layfield has commenced in a UK court – with the 63 year old accused of raping an 18 year old former student whilst a teacher at the Chetham's School of Music in the 1982.
Layfield, who was in his early 30s at the time and a father of two, has admitted to having 'inappropriate' sexual relationships with several former students, including the alleged victim, but has adamantly denied the rape claim.
'There is a difference between wrong and unlawful, between wrong and rape. It doesn't follow that one proves the other.' Layfield's barrister has argued in his opening.
The court heard the alleged victim was one of a number of people who wrote to the Royal Northern College of Music in 2001 when Layfield was appointed to Head of Strings, urging the prestigious Manchester conservatory to reconsider the appointment.
Layfrield resigned from the role in 2013 after police began investigating the allegations against him.
Presumptions of innocence applies.
PREVIOUS