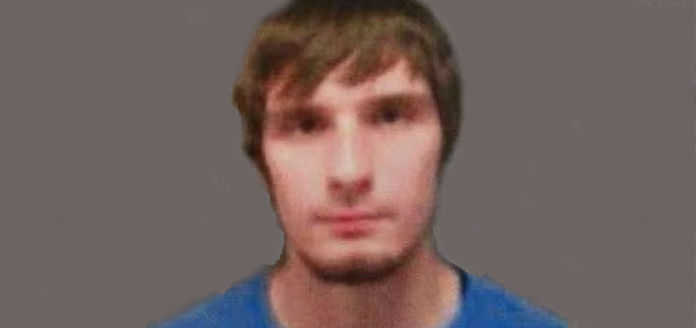 A warrant has been issued for a 23 year old Connecticut man who allegedly stole and sold his mother's violin, valued at more than US $65,000, to allegedly fuel a drug habit.
According to local media reports, Michael Devaughn Porter of Ellington, Connecticut was yesterday charged by Connecticut State Police with first-degree larceny in relation to the theft of the 19th Century German instrument.
According to the warrant, he is also charged with larceny in the fifth and sixth degrees over illegal use of his mother's credit cards and bank accounts.
The whereabouts of the instrument is not known at this stage.
If you have any information, please contact Connecticut State Police.