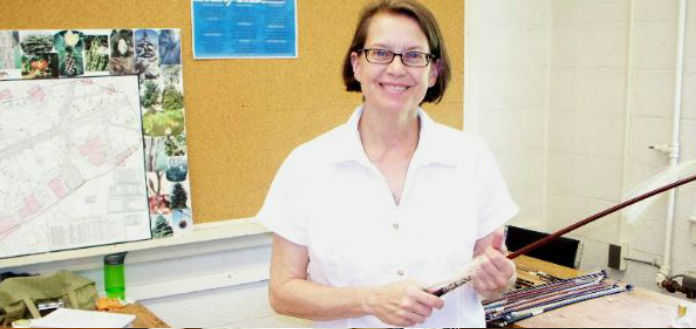 Jonathan M Conklin, 45 has today been sentenced to 25 years to life imprisonment, in a Chautauqua County Court, for the second-degree murder of New York violinist, Mary Whitaker in August 2014.
The 61 year old Chautauqua Symphony Orchestra and the Westchester Philharmonic violinist was shot and stabbed during a burglary at her summer home in Sherman, Upstate New York.
Conklin and another man were arrested and charged two days after the murder – after allegedly attempting to use the victim's credit card to purchase a flat-screen television from a Wal-Mart store, in Pennsylvania.
The second man will be sentenced tomorrow.
PREVIOUS