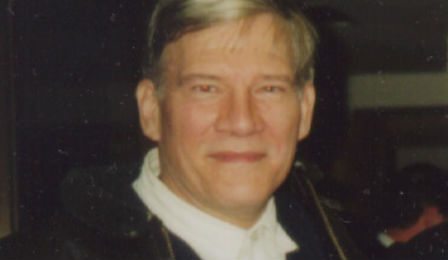 American violinist Mark Sokol has passed away from pancreatic cancer – aged 68.
A student of Dorothy Delay and Robert Mann, he was a founding member of the Concord String Quartet and served as the former Chair of the San Francisco Conservatory of Music chamber music programme.
Our condolences are with Mr Sokol's family, friends, colleagues and students.