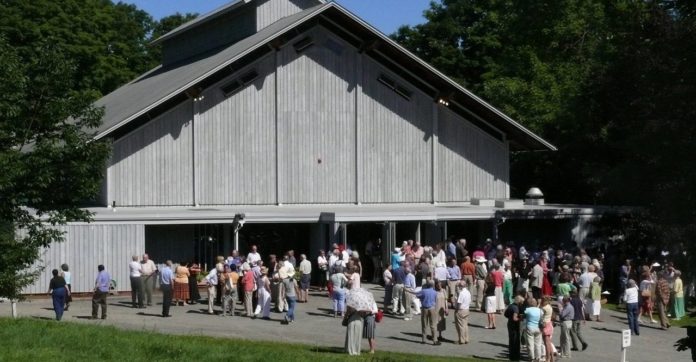 The Marlboro Music Festival, in Marlboro, Vermont, has today announced the cancellation of its 70th anniversary season – due to the ongoing threat of the COVID-19 virus.
Founded in 1951, the annual event was scheduled to take place from the 18th of July to the 16th of August, 2020.
Ticket buyers have been given the option to donate the value of their tickets or request a refund.
While the festival will not be held virtually, it will be sharing videos and recordings of past performances, artist interviews and photos - and an in print and online special 70th Anniversary publication, 'A Cause That Transcends Time: Discovery and Renewal at Marlboro', will be released over the summer period.
"We will so miss being with you in Vermont and enjoying all that Marlboro offers: the joyous, impassioned music-making; the chance to experience masterworks and unknown gems of the repertoire; the lovely and calming Vermont countryside; the inner workings of the groups as they search together for musical inspiration and expression; and the friendly, welcoming environment," a statement from the festival's trustees has today read.