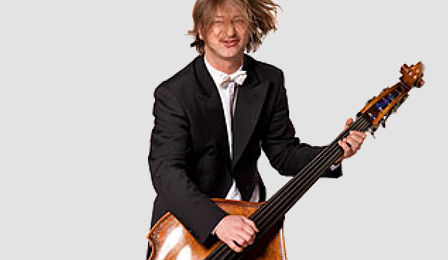 The Salzburg Mozarteum Orchestra has today announced the passing of their Principal Double Bassist, Martin Bürgschwendtner, aged 48 - following a long illness.
Austrian-born, Mr Bürgschwendtner in addition served positions with the Salzburg Chamber Soloists, the Ensemble Salzburg, Musiciens du Louvre, the Chamber Orchestra of Europe and the Mahler Chamber Orchestra.
'As a council chairman, he worked for his colleagues and the community in positive ways. We mourn with deep gratitude, and our thoughts are with his family,' the Salzburg Mozarteum Orchestra's Principal Conductor Ivor Bolton has said.
Our condolences are with his family, friends and colleagues.