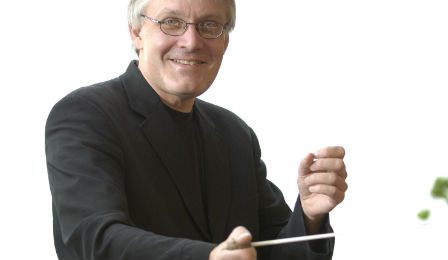 Swedish cellist and conductor Mats Rondin has died from a sudden heart attack – aged 54.
He performed extensively as a soloist throughout Sweden and the leading orchestras of Europe – and served teaching positions at the Stockholm Royal Academy of Music and the Malmo Academy of Music.
In addition he served conducting positions with the Royal Philharmonic Orchestra, Swedish Radio Symphony Orchestra, Gothenburg Symphony Orchestra and Aarhus Symphony Orchestra.
Our condolences are with Maestro Rondin's family, friends, colleagues and students.