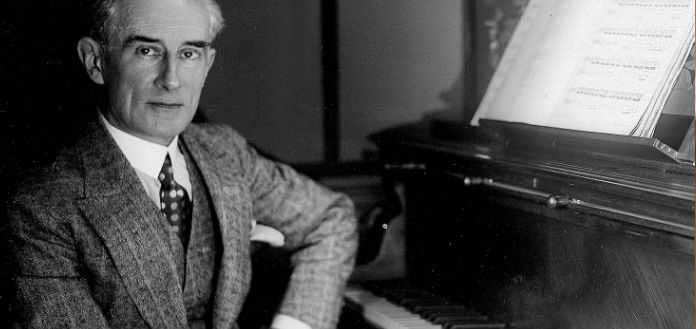 Almost 90 years after it was first performed, in Paris in 1928, the copyright to Maurice Ravel's one-movement orchestral work 'Bolero' has today expired - with the work officially entering the public domain.
Originally composed as a ballet commission and premiered by Paris Opera Garnier, it is estimated that the work has generated over US $57 Million in royalties since 1960.
France's Society of Authors, Composers and Music Publishers has estimated that a performance of Bolero begins every 10 minutes somewhere in the world.