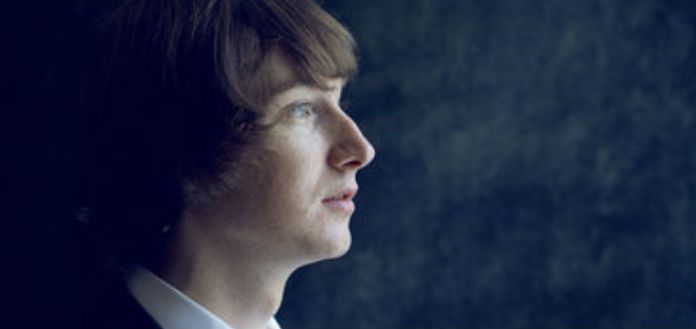 The Scottish Chamber Orchestra, in Edinburgh, Scotland has this week announced the appointment of 29-year-old Russian conductor and pianist Maxim Emelyanychev as its new Principal Conductor – effective from September 2019.
A graduate of the Nizhny Novgorod Music School, Balakirev State Music College and the Moscow State Tchaikovsky Conservatory, he currently serves as Principal Conductor of the Il Pomo d'Oro Orchestra and the Nizhny-Novgorod Youth Symphony Orchestra.
Maxim conducted the Scottish ensemble earlier this year, filling in last minute to lead highly-praised performances of Schubert's C Major Symphony and Dvorák's Violin Concerto.
"It is very exceptional to feel such a free collaboration with an orchestra at such high level of attention ... it is inspiring and I feel honoured to create music with these extraordinary musicians ..." Maxim has said.
"I look forward with much happiness to the years to come to make music with the Scottish Chamber Orchestra ... exchanging artistic ideas, improvising and creating art together," he has said.
"For a conductor to create such an extraordinary connection with a new orchestra so quickly, was quite astonishing ..." Orchestra CEO Gavin Reid has said.
"It was clear during his very first rehearsal with the SCO, that something special was happening and following three outstanding concerts, there was an overwhelming desire to seek to develop this relationship," he has said.