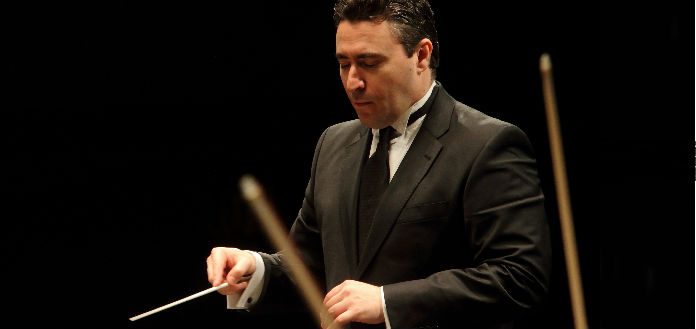 It has been announced this week that acclaimed Russian-born violin virtuoso and conductor Maxim Vengerov has been awarded his graduation diploma in conducting from the Ippolitov-Ivanov Musical Pedagogical Institute, in Moscow.
The 43-year-old commenced the college's student course in 2009 to solidify the art and formal techniques of conducting, and has now completed all component required to be awarded his diploma, school rector Valery Voron has indicated.
"It's not just a craft, it's a philosophy of life," Maxim has said.