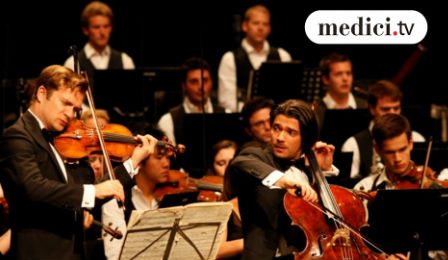 And the winners are in!!
The following 5 x lucky The Violin Channel members will each be receiving a 12 month full-access medici.tv subscription – with unlimited, on-demand online access to over 100 live events and festivals and over 1,400 original classical music programmes and films.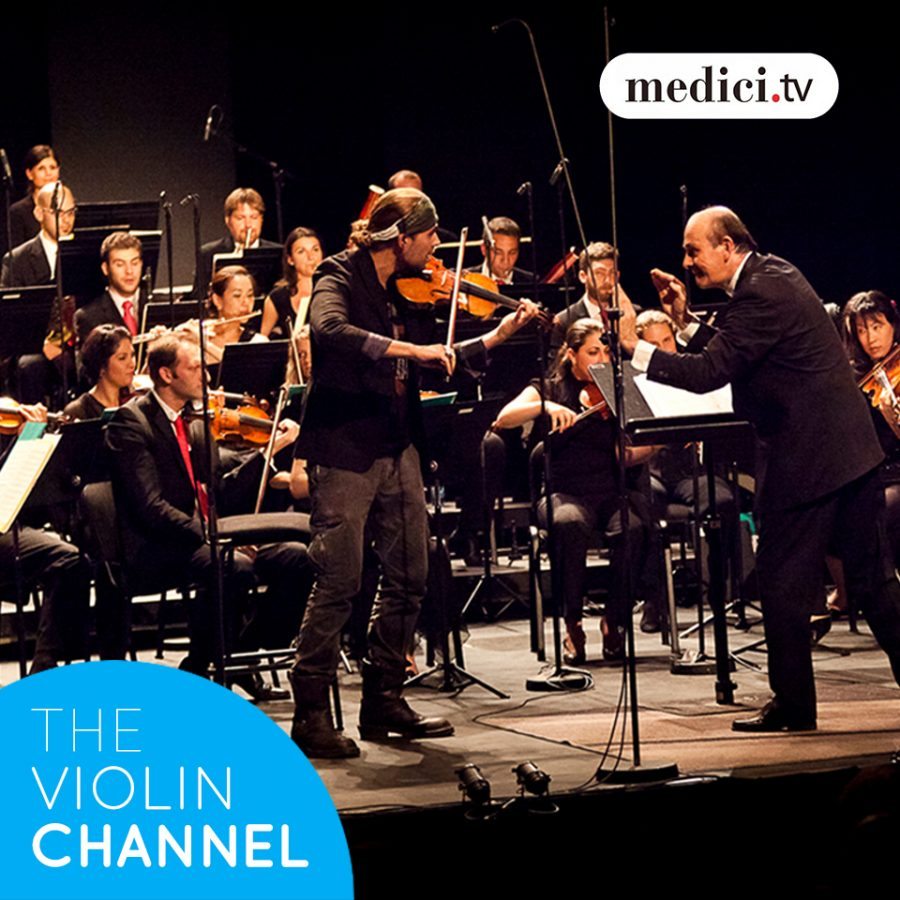 Baron Lyle, from the United States
Nikita Semjonova, from the Netherlands
Larissa Ng, from Australia
Geoffrey Lamb, from the United States
Audrey Lo, from the United States
Congratulations to our winners - and please stay tuned for more exciting VC giveways.