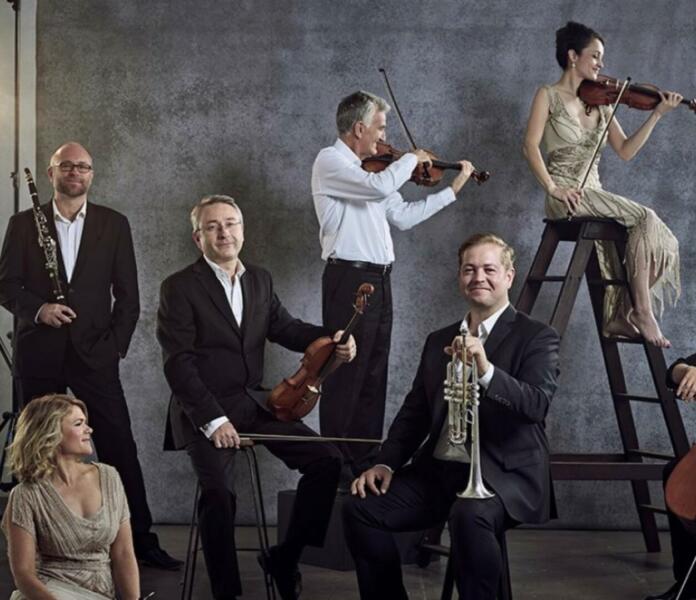 "We can't wait to give you a standing ovation for your performance of a lifetime," says the Melbourne Symphony Orchestra (MSO), who is encouraging their audiences to play their part in facilitating an efficient return to live performance by getting vaccinated against COVID-19.
The MSO has collaborated with leading Australian cultural organizations, including Melbourne Opera and The Australian Ballet, to produce a video that will promote this message. The video features prominent Australian artists such as Deborah Cheetham, Tim Minchin, Meow Meow, Rhonda Burchmore, and Virginia Gay.
The video describes mass vaccination as an "ensemble effort" that will also help to protect those who cannot get a vaccine for health reasons. It also addresses the fake news which has created an epidemic of vaccine skepticism, saying that "some of the stuff you read online has some pretty massive plot holes."
You can watch the video below: