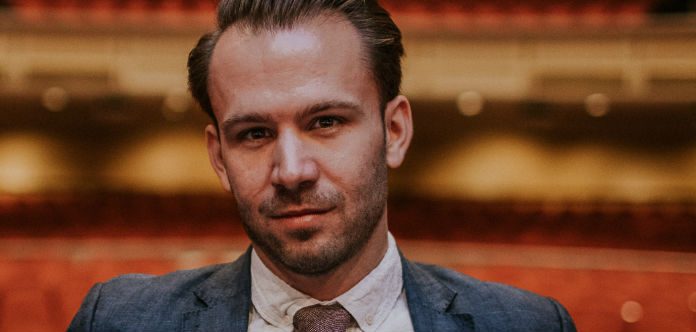 The Memphis Symphony Orchestra has today announced the appointment of Andrew Crust as their new Assistant Conductor - from the commencement of the 2017-18 season.
"We congratulate Andrew on this exciting opportunity … with the MSO he will have the opportunity to conduct the education programs, run the Memphis Young Symphony ... and conduct a classical subscription concert for the 2017-18 season," Symphony Executive Director Carolyn Nishon has said.
Andrew currently serves as Assistant Conductor of the Portland Symphony Orchestra.