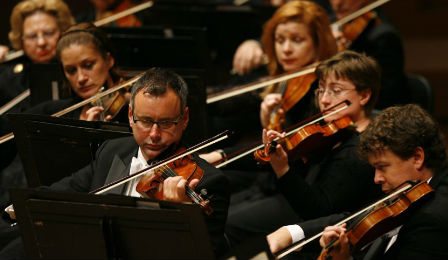 The musicians of the Memphis Symphony Orchestra have today agreed to a 1 year 38% pay cut to aid the cash-strapped organisation balance its floundering fiscal position.
"There was really no choice because the orchestra's reserves, which had at one time been more than $6 million, had been spent over the years to cover operating shortfalls," Memphis Symphony Orchestra President and CEO Roland Valliere has said.
The Orchestra's board has presented an aggressive fundraising plan committed to getting the organisation's finances back on track.