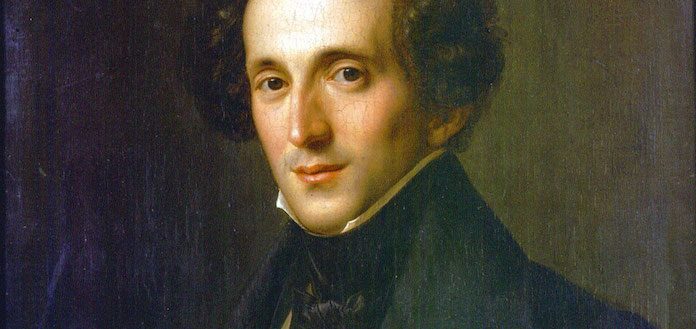 Felix Mendelssohn's Violin Concerto in E minor Op. 64 premiered on this day in 1845 – 173 years ago.
The first performance was given by German virtuoso Ferdinand David, with the Leipzig Gewandhausorchester – conducted by Niels Gade.
The concerto took six years to complete – and is one of the most popular and frequently performed classical music works of all time.
VC ARTIST RAY CHEN | MENDELSSOHN VIOLIN CONCERTO IN E MINOR | KENT NAGANO & GOTHENBURG SYMPHONY ORCHESTRA 
Comments
comments