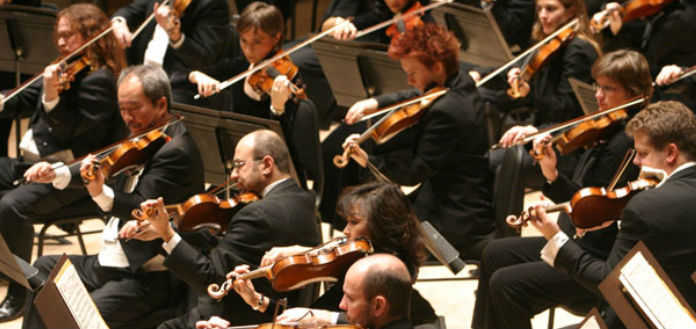 British charity organization, Help Musicians UK has today released alarming research findings suggesting that over 70% of professional musicians in the UK suffer some form of depressive psychological issue.
Of the 2221 respondents to the annual study, 71% indicated they had experienced anxiety and/or panic attacks - with 65% reporting battles with depression.
Such findings suggest that musicians are potentially up to three times more likely to suffer from mental illness compared to the general public.
Respondents attributed poor working conditions, the difficulty in sustaining a living, anti-social working hours, exhaustion - and the inability to plan their time and future for their sickness.
"My depression is made worse by trying to exist as a musician … the industry and socio-economic pressures make this a f*cking sh*tty industry to try and make a living in … " one respondent has told the researchers.
"Sadly the results of this survey don't come as a surprise and paint a concerning picture of the conditions for those working in the music industry …" Help Musicians UK Chief Executive Richard Robinson has told The Violin Channel.
"This survey is a vital first step in helping us to establish the scale of the problem and it highlights the importance of the next phases of the survey, which will provide us with recommendations for launching the first music industry specific mental health service …" he has assured.
The survey is the largest of its kind to date in the UK.
Further results from the study are due to be announced early next year.