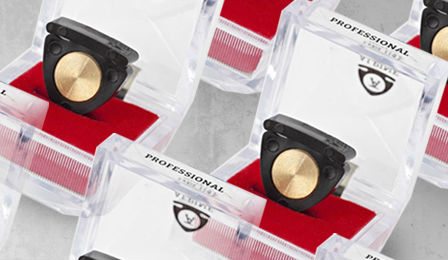 To help celebrate the international release, The Violin Channel in conjunction with Alpine Mute Company is this week giving away 10 Menuhin-type 'Professional' violin/viola shield mutes.
Available for the first time in 20 years, the Menuhin style mutes are designed with a brass insert to create effective muting with a maximum warmth of tone.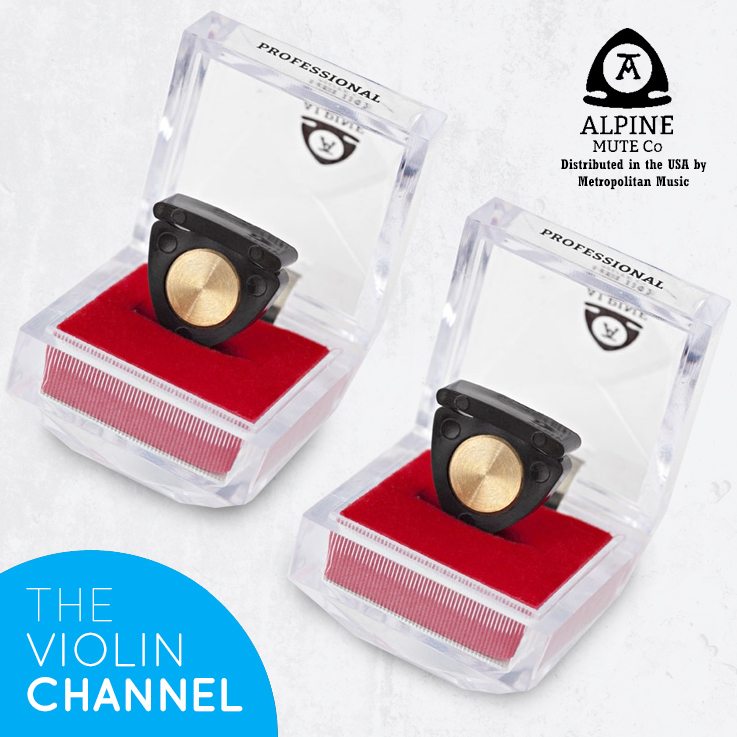 Exclusive VC Giveaway! | 10 Chances to Win!
Enter now: http://s.heyo.com/75cfce
Entries Close: November 6th, 2014.