New York's Met Opera Suspends Conductor James Levine Over Sexual Abuse Allegations
New York's Metropolitan Opera has today suspended long-term conductor James Levine whilst it investigates multiple allegations of sexual misconduct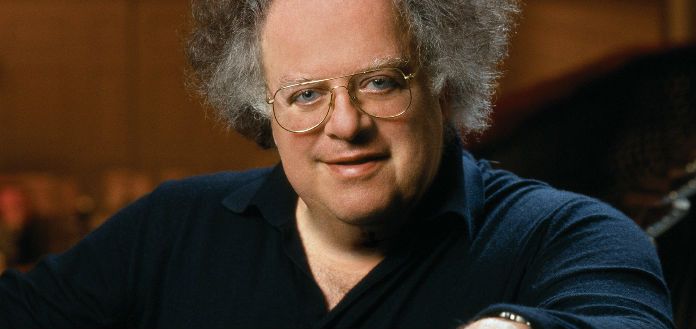 New York's Metropolitan Opera has today suspended long-term conductor James Levine whilst it investigates multiple allegations of sexual misconduct.
Earlier this week, the New York Post broke allegations that a police complaint had been lodged in Illinois, USA - suggesting the now 74 year old maintained an ongoing sexual relationship, in the 1980's, with a 15 year old boy.
Further alleged accounts of underaged sexual activity with teenage boys have since been published in the New York Times.
"We are suspending our relationship with James Levine, pending an investigation, following multiple allegations of sexual misconduct by Mr. Levine that took place from the 1960's to the 1980's, including the earlier part of his conducting career at the Met ..." the statement has said.
"... Mr. Levine will not be involved in any Met activities, including conducting scheduled performances at the Met this season."
"While we await the results of the investigation, based on these new news reports, the Met has made the decision to act now ..." the Met General Manager, Peter Gelb has said.
"... This is a tragedy for anyone whose life has been affected," he has said.
Levine served as Music Director of the Metropolitan Opera from 1976 until April 2016 – conducting more than 2500 performances.
He currently serves as the New York Opera House's Music Director Emeritus - and was scheduled to conduct a new production of 'Tosca' on New Year's Eve.
In addition, throughout his five decade conducting career, he served leadership positions with Chicago's Ravinia Festival, the Munich Philharmonic and the Boston Symphony Orchestra.