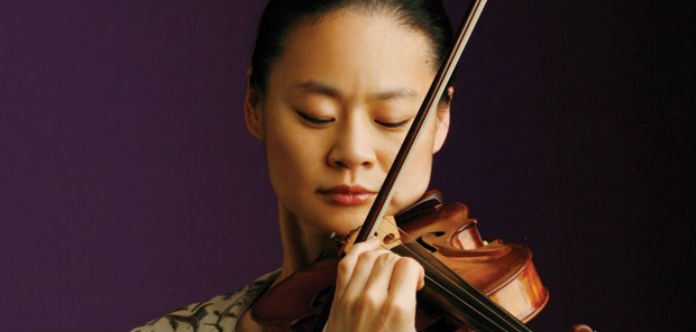 It has been announced today that Japanese-American violin virtuoso Midori is set to join the teaching faculty of the Curtis Institute of Music, in Philadelphia - effective from the commencement of the 2018-2019 academic year.
"I'm extremely excited about re-locating to Philadelphia to begin working at Curtis … the very institution that has trained a great number of the musicians I most respect ...," Midori has said.
"Community-building through music and connecting with young musicians are an important part of my career, and I look forward to exploring with them how we, as artists, can all become more a part of the culture of our community," the 45 year old has said.
Midori will continue her teaching faculty position at the University of Southern California Thornton School of Music until May 2018 - where she will then step to a Visiting Artist position.
She will join violin pedagogues Shmuel Ashkenasi, Pamela Frank, Ida Kavafian, Aaron Rosand and Arnold Steinhart on faculty at the school.