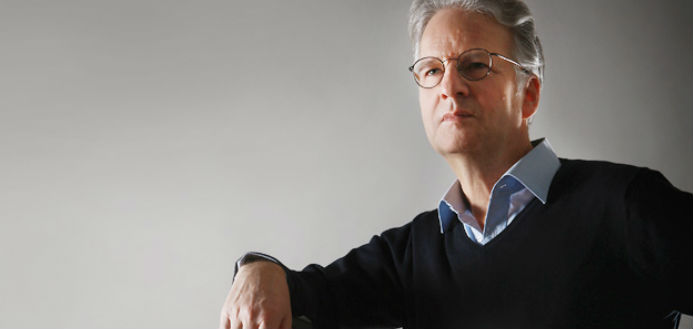 The Milwaukee-based Fine Arts Quartet has today announced the appointment of German cellist Niklas Schmidt to their ensemble. 
A former member of the Trio Fontenay, Niklas currently serves a teaching professorship at the Hamburg Hochschule für Musik - and as director of the International Mendelssohn Summer School Festival.
He will replace cellist Robert Cohen – who announced last December he would leave the ensemble after 6 years to pursue a full-time solo career.
Founded in 1946 in Chicago, the Grammy-award winning Fine Arts Quartet has recorded over 80 albums and have served residencies at Northwestern University and the University of Wisconsin-Milwaukee.