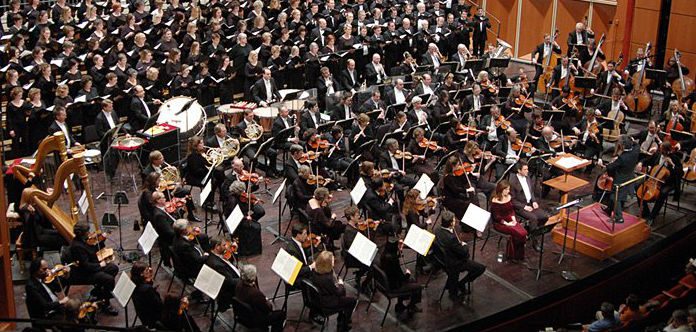 The Milwaukee Symphony has this week announced 8 players, representing collective experience of over 300 years, are set to retire from the ensemble at the end of the orchestra's current season.
The departing members will include Associate Concertmaster Anne de Vroome Kamerling, violinists Andrea Wagoner, Les Kalkhof and Taik-ki Kim - and cellists Elizabeth Tuma and Margaret Wunsch.
Ms De Vromme Kamerling, who joined the ensemble in 1973 and won the Associate Concertmaster chair in 1975, has indicated she would like to spend her retirement teaching piano in a local school, traveling with her husband, gardening - and hopefully freelancing with the orchestra where required.
"This will let me ease my way out …" she has said.