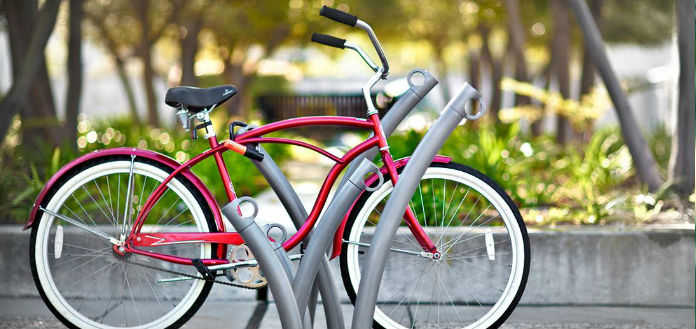 The Minnesota Orchestra has today announced they are set offer discounted concert tickets to any patrons who ride a bicycle to their performances.
The initiative programme, set to commence this summer will offer 50% discount to all cyclists to selected concerts at Orchestra Hall.
Patrons are simply asked to present their helmet to the box office to claim their reduction.
The Orchestral Hall has indicated that extra bike racks will be installed to aid the venture.
IMAGE SOURCE: forms-surfaces.com