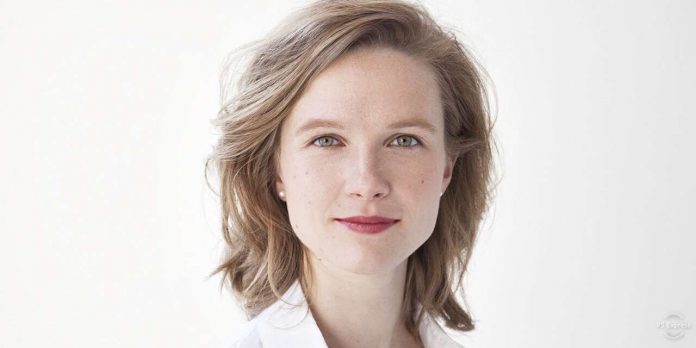 It has been announced this week that Lithuanian conductor Mirga Gražinytė-Tyla has signed an exclusive multi-disc recording contract with the Berlin-based Deutsche Grammophon label.
The announcement makes the 32-year-old City of Birmingham Symphony Music Director the first female conductor in history to sign exclusively with the celebrated yellow label.
"Mirga is a very special musician, someone whose passion and commitment is communicated with irresistible eloquence ..." Deutsche Grammophon President Clemens Trautmann has said.
"She has made a profound impression with the CBSO ... I'm sure her first DG recordings will reach out to new audiences and set benchmarks for innovative programming," he has said.
"Deutsche Grammophon was part of my upbringing ... it's a genuine honour to join DG and to record works that will be new to so many listeners," she has said.
Mirga's first project on the DG label will include a debut disc to be released in May of this year - featuring a collection of orchestral works by 20th-Century Polish composer Mieczysław Weinberg.