VC DESERT ISLAND DOWNLOADS
VC DESERT ISLAND DOWNLOADS | Violinist Miriam Fried – '5 Recordings I Can't Live Without' [LISTEN]
The Violin Channel recently caught up with New England Conservatory violin pedagogue, Ms Miriam Fried – for a fun game of VC Desert Island Downloads
The Violin Channel recently caught up with New England Conservatory violin pedagogue, Ms Miriam Fried – for a fun game of VC Desert Island Downloads. 
We sat her down to pick her brain on which 5 CD recordings she would take with her to a deserted island – and how the tracks have helped shape her as a musician.
"I am hesitant to answer this request simply because there is so much music I adore ... and it is so hard to choose - I feel almost unfaithful when thinking about whittling the list down.

So instead I decided to highlight works that I heard at important moments in my life ... works that helped shape who I am musically.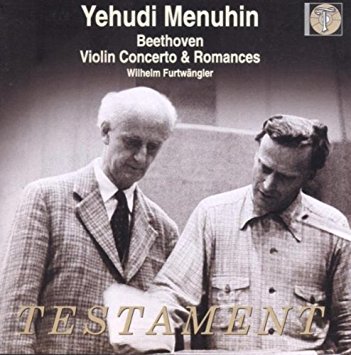 I discovered the magical power of music at a concert of Yehudi Menuhin playing the Beethoven Violin Concerto when I was ten years old.
It was a meaningful and memorable moment in my life, and the sound of his violin speaking directly to me is still with me.
Every time I want to refresh that memory, I listen to a recording of Menuhin playing the concerto.
There are several versions, and I have heard them all - it is the humanity of his voice that I find so mesmerizing.
2. Brahms Double Concerto - Performed by Isaac Stern, Leonard Rose, Bruno Walter and the New York Philharmonic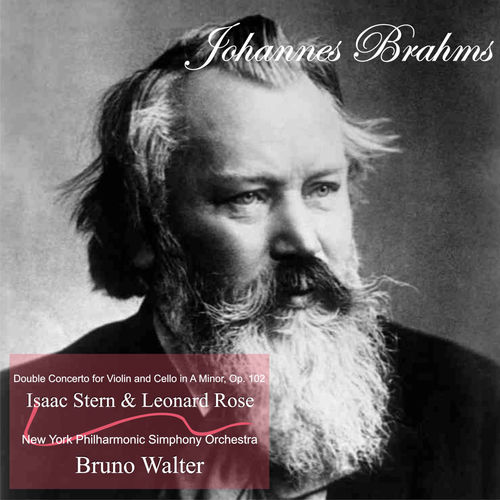 My 12th birthday was notable because that was the moment when my parents bought a record player.
My birthday present was the first record we ever owned: the Brahms Double Concerto with Isaac Stern and Leonard Rose - conducted by Bruno Walter.
I listened to it so often I almost wore the record out.
3. Bizet: Carmen - Maria Callas
Maria Callas was an early role model for me ... her ability to perfectly communicate the emotional message of the music she sings with passion, clarity and definition taught me a life lesson about the power of the human voice - and I am still trying to figure out how best to translate it into a communicative sound on the violin.
Carmen was one of my favorites - but anything Maria Callas is great.
4. The Beethoven Quartet Cycle - The Budapest String Quartet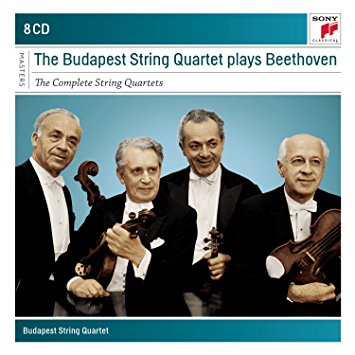 When I was sixteen years old the Budapest String Quartet came to Israel and performed the Beethoven quartet cycle ... I heard every concert and was transfixed.
The power of this music, it's humanity, the struggles, disappointments and triumphs are universal themes, and Beethoven addressed them all.
I continued to listen to the recordings for many years.
5. Chopin: Nocturnes - Arthur Rubinstein
I was very fortunate to have had the opportunity to hear Arthur Rubinstein perform live several times ... I loved almost everything he played, but Chopin was always the highlight.
The sheer beauty, the tenderness, simplicity and nobility were just perfection.
They were also a life lesson to let the music speak, don't impose yourself on it ...  just revel in its beauty. That, above all, is what you want to communicate.
I owned and listened to just about all of his recordings of Chopin, so if I may, I will include them all here.

But what a heartbreak ... to leave out Schnabel's performance of the Beethoven Hammerklavier Sonata ... and his recordings of the Mozart Piano Concertos.
And how is it possible to overlook the incomparable Schubert and Schumann song cycles?
There ought to be room for more than five recordings ...
- Miriam"