Stolen 2016 Douglas C. Cox Violin Found Undamaged in Jacksonville, Florida [HOORAY]
A missing Douglas C. Cox modern violin, stolen in Jacksonville, Florida, United States on the 3rd of June has been found and returned to its owner
A missing Douglas C. Cox modern violin, stolen in Jacksonville, Florida, United States on the 3rd of June has been found and returned to its owner.
The instrument, bows and case, valued at US $25,000, were last seen at a McDonald's restaurant on Cassat Avenue, in Jacksonville.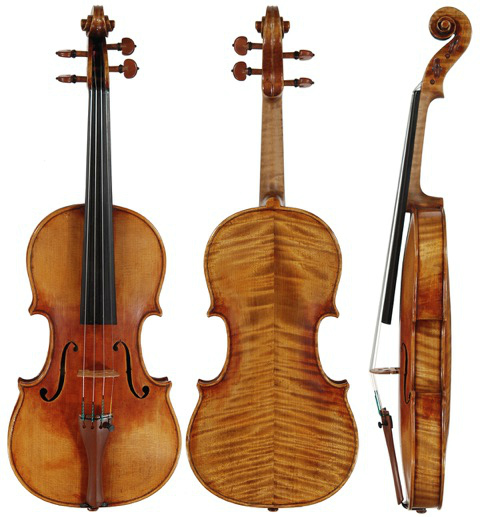 The instrument was found undamaged at a local pawn shop.
"The undamaged violin was sold to a local pawn shop for $50 after being taken …" the owner has told The Violin Channel.
"Thankfully the Sheriff's office was able to search their national database and locate it immediately …" she has said.
"We are incredibly grateful to the Jacksonville Sheriff's department for their response."