Extensive Police Search Underway in UK for Missing Violinist [PLEASE SHARE]
A major police investigation is underway in England for missing 26 year old violinist Lauren Phillips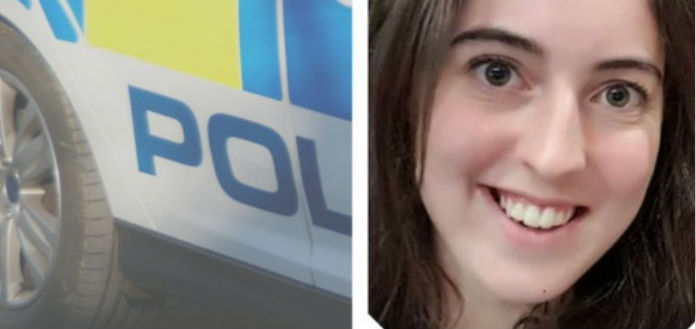 A major police investigation is underway in North Devon, in England for 26 year old violinist Lauren Phillips - who was last seen at her home in Bristol on Thursday 23rd February, 2017.
She has performed with a number of UK ensembles - including the Haffner Orchestra.
Lauren's car was found abandoned in Woolacombe on Thursday, February 28th.
She is described as 5'5" of slim build, with long brown hair and brown eyes.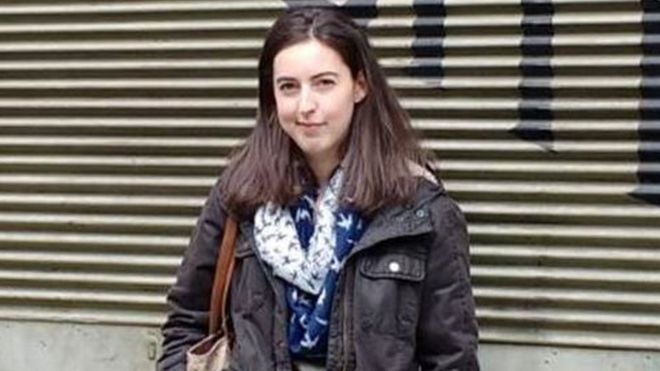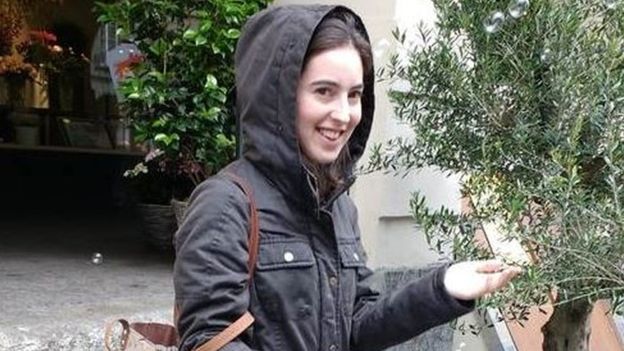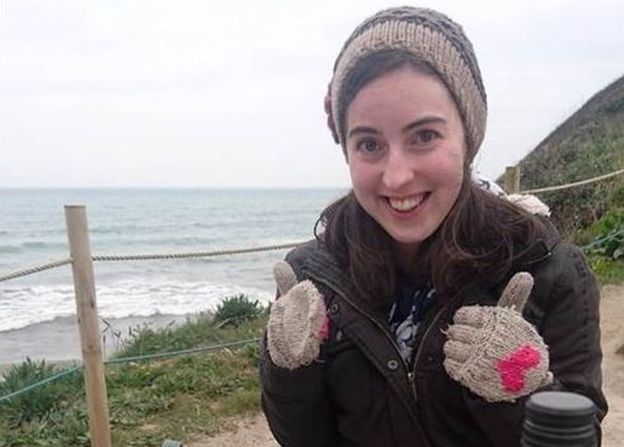 "Lauren hasn't been seen for some days now and we're growing increasingly concerned ... we really need the public's help in finding her ..." Detective Inspector Mark Langdon has said.
"As Lauren's car was found in Woolacombe our focus has been on the North Devon area, so we're directing our appeal at any surfers or ramblers who may have passed through the area in the past fortnight."
"We're particularly keen for bed and breakfast owners or hoteliers in and around the Woolacombe area to check whether she has booked in with them."
"We really need the public's help in finding her so if you see her or think you might know where she is, please get in touch ... " he has urged.
If you have any information, please urgently contact Crime Stoppers in the UK on 0800 555 111.
Police reference: 5217045398.
Please share widely.