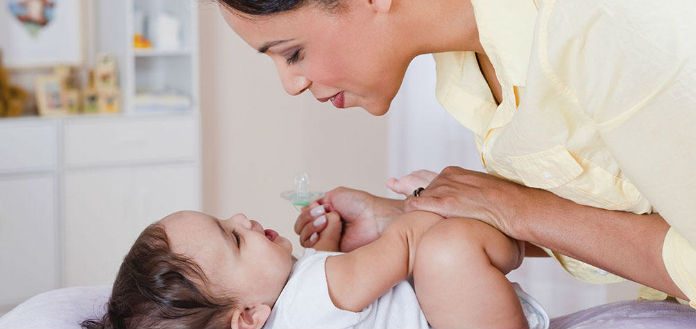 A new study, published this month in the British Journal of Psychiatry, has found preliminary learnings to suggest that mothers suffering from postpartum depression may be aided with a faster recovery by singing with their children.
The 3 test-group study, involving 134 mild to severely depressed new mothers, gauged the effects of song therapy, creative play and traditional medical treatments.
While the study found that all 134 women improved over the 10 week trial period, that the singing group showed an average 35 percent decrease in symptoms over the first six weeks.
"Post-natal depression is debilitating for mothers and their families, yet our research indicates that for some women something as accessible as singing with their baby could help to speed up recovery at one of the most vulnerable times of their lives," Dr Rosie Perkins from the Center for Performance Science in London, the study's lead has said.
Further trials are planned - and will be extended to also test if singing can also aid fathers suffering from similar symptoms.